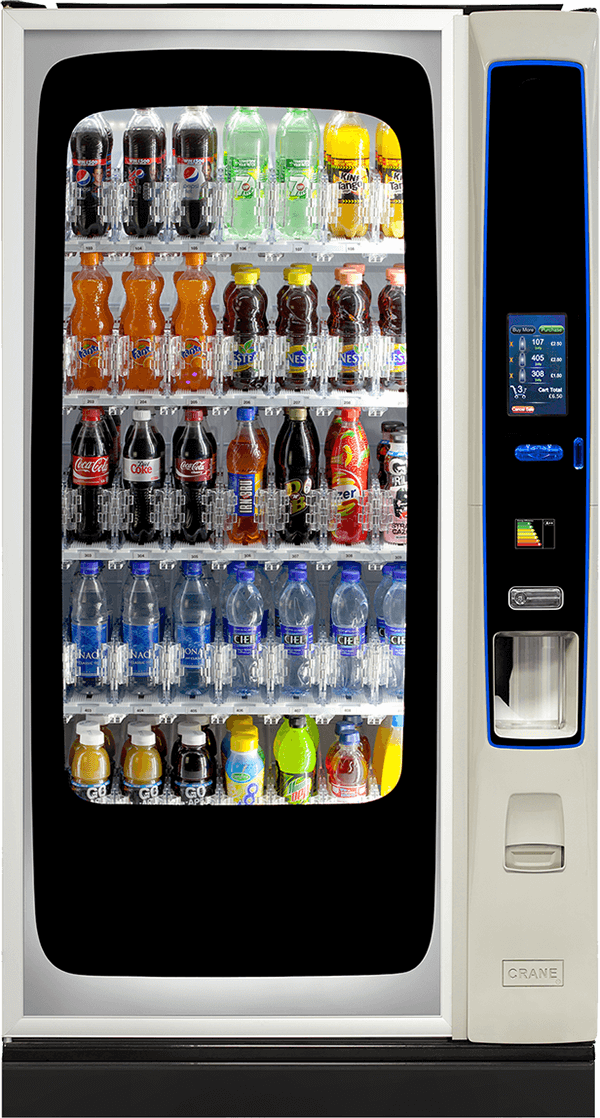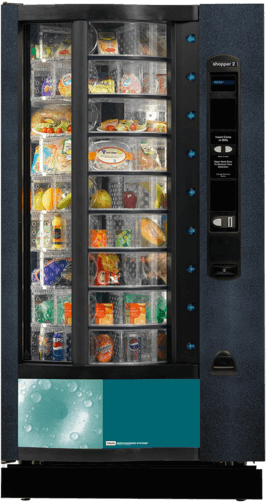 Our Machines
offer the latest in technology
Welcome to
Gameking
Gameking Total Vending Solutions is the Vending Machines' Supplier in Australia to come to when businesses, educational facilities, hospitals, and other venues wish to capitalise on the benefits of free customised Vending Machines.
Unlike many of our competitors, we are not locked into carrying just one brand of product, and this allows us to offer a wider range of best-selling drinks and/or snacks in each and every vending machine that we offer.
As a result, our valuable clients earn higher returns since they will be able sell more products everyday.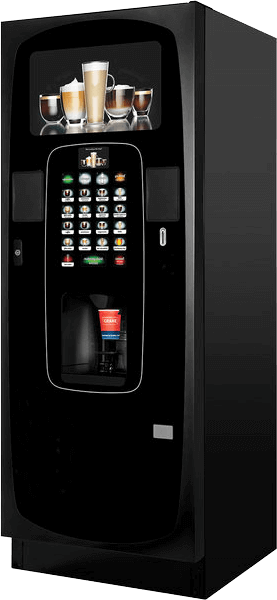 Gameking Total Vending Solutions

is located in New South Wales and we service Australia wide.
We offer Customised Vending Machine Solutions to different locations in Australia:
Areas between Nelsonbay, Newcastle, Central Coast, Maitland, Singleton, Cessnock, Tuggerah, Sydney Blue Mountains, Bowral, Campbelltown, Bankstown, Granville, and Picton.
Canberra, and Australian Central Territory
SOUTH AUSTRALIA - Adelaide Northern suburbs, Tea Tree Gully, Sailsbury, Golden Grove, and Holden Hill.
WESTERN AUSTRALIA - all areas including but not limited to North East South western suburbs, Joondalup, Bunbury, Mandurah, Welschpool, City Central Business District, and Sterling.
We Analyse Each Venue Before We Recommend the Ideal Setup
Once a company contacts us about our vending machines for snacks and beverages, we analyse every location and situation before we make a recommendation for the ideal setup of the vending machine.
While certain businesses and venues will request for multiple vending machines; not all places have sufficient space ideal for usage of more than one of our free vending machines.
This is why we give our expert recommendations about the most effective and ideal setup.
We are Proud of our Accomplishments
We have recently won major tenders with advertising screens in Vending Machines and we continue to push and strive for more.
We have Vending Machines in Perth Airport, and Woodside Tower which is a high-rise tower in Perth's Central Business District and it is also Perth's newest and most tech savvy building in Australia to date.
We also have a number of Vending Machines in Universities and TAFES across Australia.
Gameking Customises Offerings

According to Our Clients Preferences
Another reason for businesses and other entities to turn to us as their Vending Machines' Supplier is the fact that our company offers Customised Vending Machines with a variety of configurations for the different products in the vending machines in order to suit our clients' unique needs.
We have clients who choose to include only drinks or snacks in their vending machines while the other ones select to offer both snacks and drinks in one vending machine.
In addition, we allow our clients to select which of our high quality product brands they prefer to include in their vending machines.
For more information regarding our products and services, feel free to
Contact Us
.